Image

Image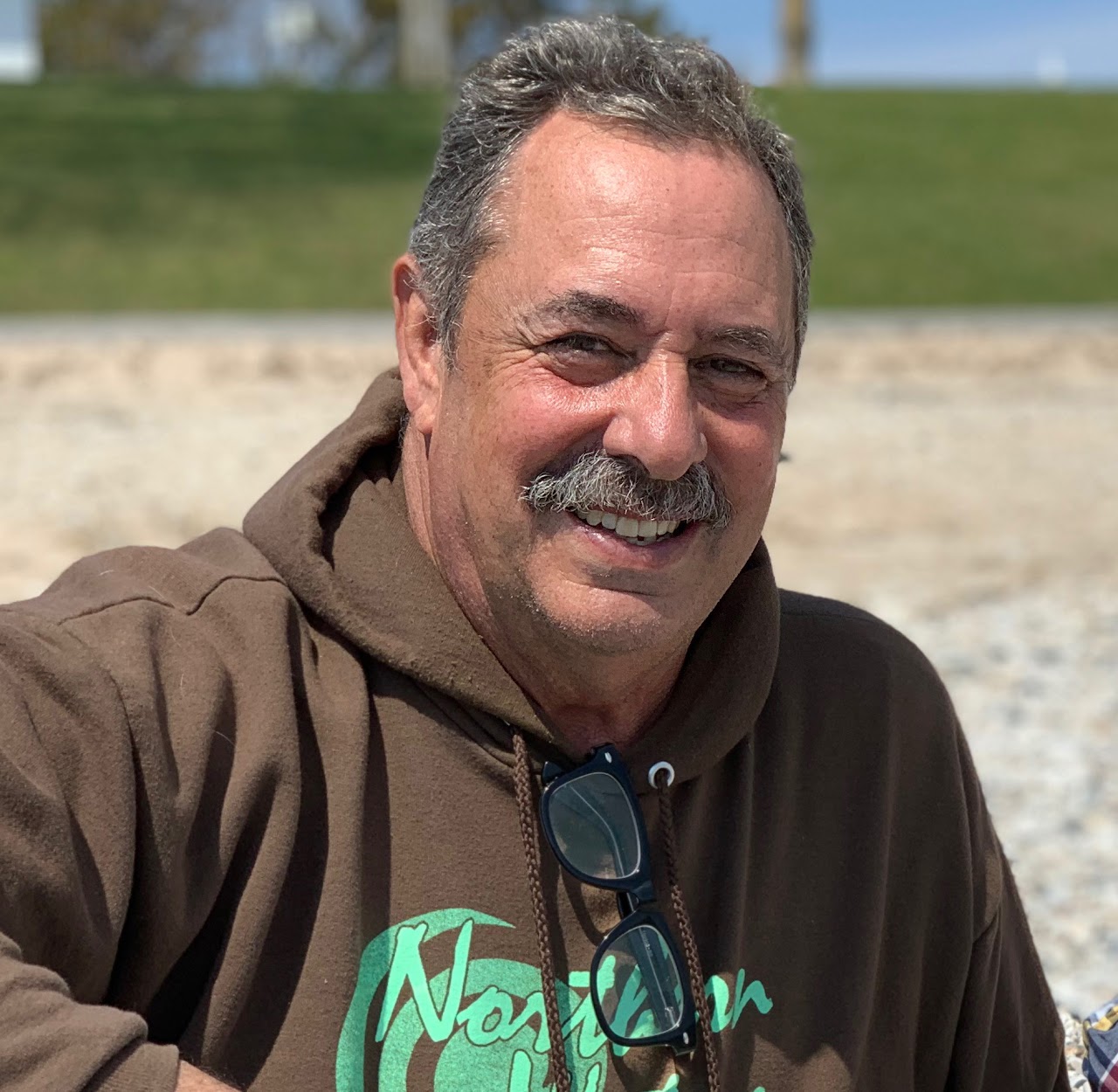 Rio Community Library
October 11, 2023
6:00 p.m.
Jeff Nania Bio.
Jeff Nania is a former law enforcement officer, bio-fuel creator, nationally renowned conservationist, and award-winning author.  The books in his North Lakes Mystery Series - Figure Eight (2019), Spider Lake (2020), Bough Cutter (2021), and Musky Run (2023) - have been recognized by Midwest Book Awards, Independent Publisher Book Awards, and Next Generation Indie Book Awards.  Jeff's narrative non-fiction writing has appeared in Wisconsin Outdoor News, Double Gun Journal, The Outlook, and other publications.  Whether cutting wood, sitting in a wetland, fishing muskies, or snorkeling Spider Lake for treasure, Jeff spends as much time as possible outdoors with friends and family.  Follow him online at feetwetwriting.com
What else to know
Please call or email the library if you are interested in attending this event.  The author's books will be available for purchase after the program.