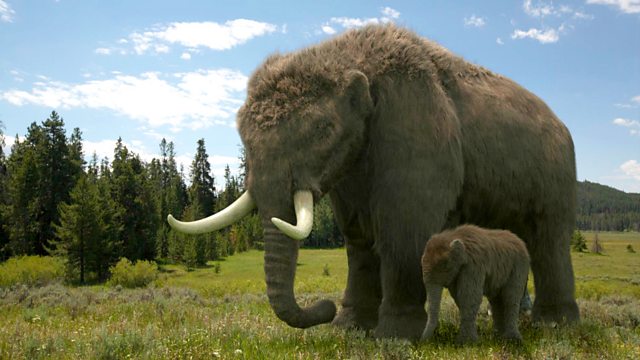 Ice Age Giants was really fun and the vide can be found here: https://youtu.be/DknMtb_PdUo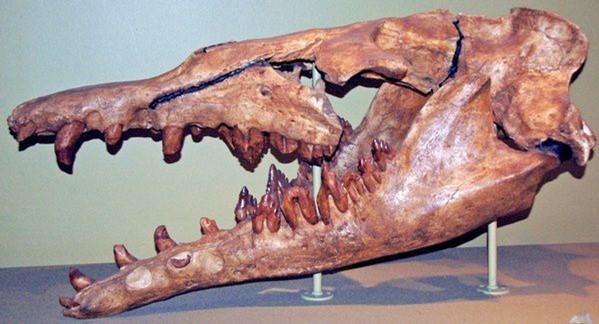 The Rio Community Library Youtube channel has the video of our Colossal Fossil Program Whale of a Tale up and running. 
You can find it here:  https://youtu.be/zre7CE0jOq0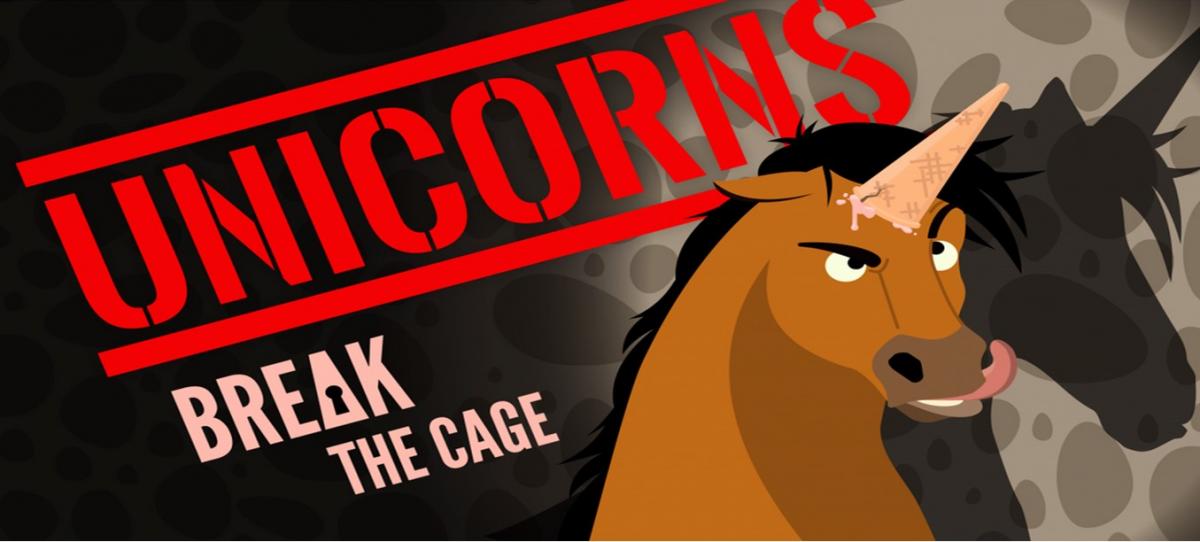 If you would like to watch this video just follow the instructions below.  We will also have a trailer on our Youtube page: https://youtu.be/QMdsZSci65A
so you can see what it is all about. 
WATCH NOW:
https://talewise.com/payment?product_id=unicorns&coupon=L01338
1. Click the link above to get the FREE show, DIY science experiments, and more!
2. Create an account or sign in with Google or Facebook. (Talewise will NEVER use or share your information.)
3. Scroll to the bottom and click Continue. Enjoy the show!
4. The show is now saved in your account. Go to talewise.com and sign in anytime to pick up where you left off!


The Rio Community Library Youtube channel has the video of our Colossal Fossil Program Dinosaurs and Dragons up and running. 
You can find it here:  https://youtu.be/d1IW58leXKU